We are proud to work with partners around the world to help you serve the smart development community.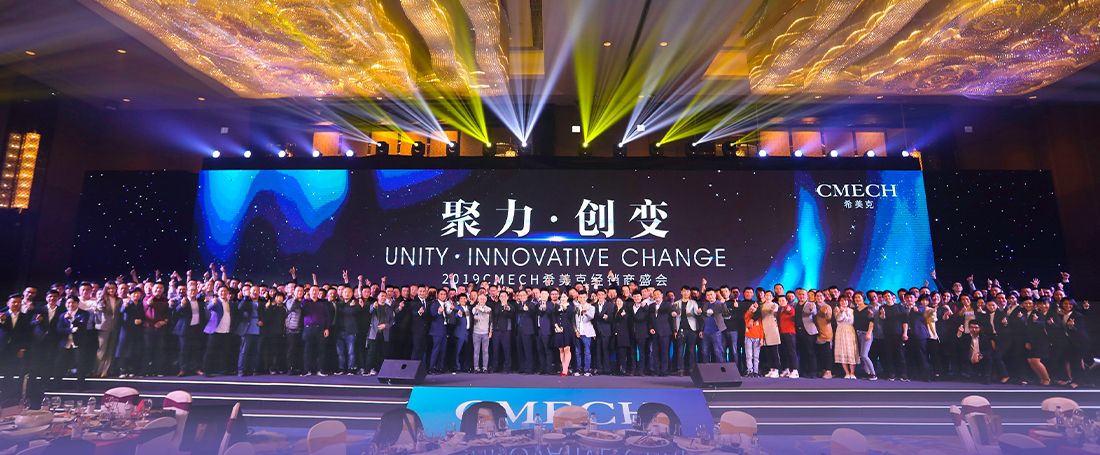 Trust Breeds Success |
Over 5,000 Door and Window Distributor Partnerships
Partners who can rely on each other achieve more. And that's at the heart of what we do: work closely with our distributors to cultivate a strong relationship, understand needs, and ultimately build the trust necessary for success. In turn, this helps you service and build trust with your customers who rely on you to provide best-in-class door and window hardware for their smart development projects.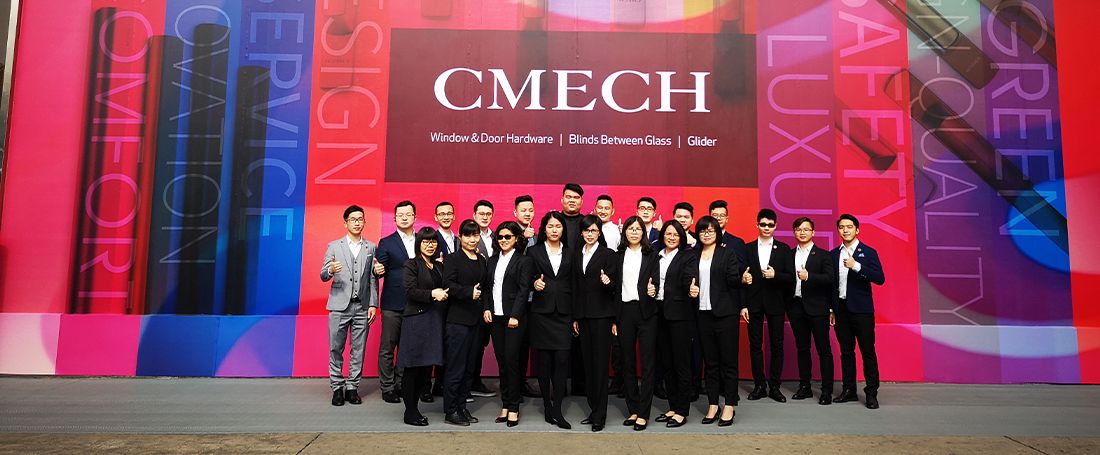 Strong Support Builds a Strong Team |
Service, Training and Promotion
CMECH Service Team
Service underpins success. We understand this dynamic, and it's the foundation for everything we do.Our distributor partners depend on our dedicated support and technical teamfor timely, responsive, comprehensive service--just as your customers depend on you for the same--in providing the best door and window hardware technology the world has to offer.
CMECH Training Program
Building trust means investing in the relationship. We are proud to train our employees and distributors on industry trends, technology, products, and commerce in door and window hardware technologies and solutions Our 3-day training courses are offered in our high-tech door and window hardware manufacturing headquarters. The training is designed to comprehensively deliver the latest information in a hands-on manner so that your team is energized to perform at the highest possible standard.
CMECH Promotion Support
Our service extends far past your door and window hardware and installation needs. Complimentary retail store design solutions and branding consultation are provided to our affiliates during our annual door and window hardware expo. This ensures you have all the assets necessary for success in your store and helps you make connections with your fellow partners around the world.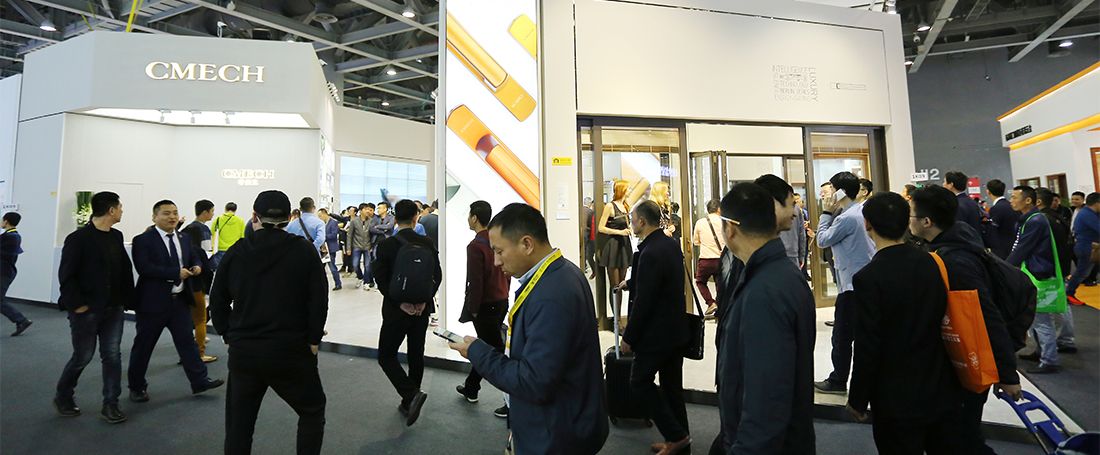 Brand Reputation
Here at CMECH, we aim to not merely help you meet your customers' expectations, but to exceed them. This has been achieved with an extensive sales and support brand that has extended not just our global reach and recognition but more importantly your ability to provide the best door and window hardware solutions to your customers in the smart building industry